•
props2go here about your next project: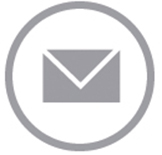 •
WHAT WE CAN DO FOR YOU:
art direction • art department
decor • props • custom creations
CLICK TO SEE WHAT WE CAN DO FOR YOU:
•
•

•
WHERE:
props2go is located minutes
from downtown in the heart of houston
overlooking the beautiful bayou
and scenic hike & bike trail
.
props2go looks forward to making
your next project possible!
.
follow us
props2go • 713-880-3613 • your next idea is possible